Divine Healthcare Solutions is a Specialist Care provider providing service for adult clients. We are committed to enabling you or your loved one to continue enjoying an active, rewarding and independent life. Following a careful assessment of your health and social care needs. We will develop a comprehensive person-centred plan of care based on the identified needs. Your care plan is regularly reviewed to ensure its suitability to your health and social care needs.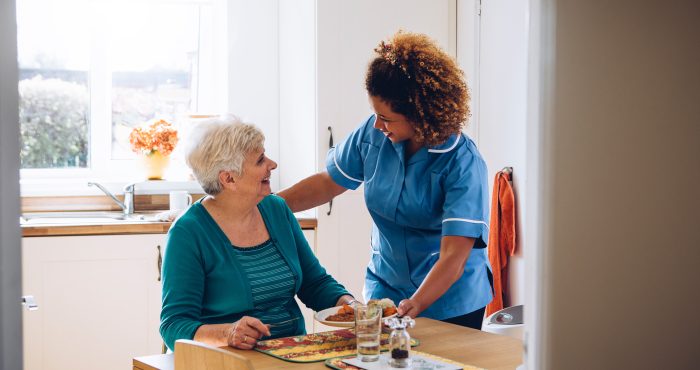 Divine Healthcare Solutions Can Help
At Divine Healthcare Solutions, we select the best, most-skilled carers in advance, so they're ready to provide the care you want, right when you need it.
Doing dishes or laundry, taking out the trash, plus seasonal projects and organizing.
For further information on any of the services that we can provide for you, please contact us in the following ways:
Telephone: 0333 577 0655 | Email: info@divinehealthcaresolutions.co.uk