Highly skilled and caring care professionals are ready to provide help right when you need it.
Selected & Vetted
We select the best and highly skilled carers in advance, so they're ready to provide the care you want, right when you need it. They are all thoroughly screened and background checked.
Trained & Experienced
All our care staff members are trained and qualified to do the job you ask of them. Moreover, they have experience in a wide variety of specialist care including dementia and many others.
Well-Matched
Our assessors have great experience in matching the suitable carers to our clients. As well as skill levels the carers are also assessed for their interests and hobbies to ensure they match closely with clients – this includes cultural needs.
Caring Individuals
We carefully screen and interview every Divine Healthcare Solutions carer to establish their reasons for choosing care as a career. We, therefore, select and employ only the carers that are truly caring and compassionate.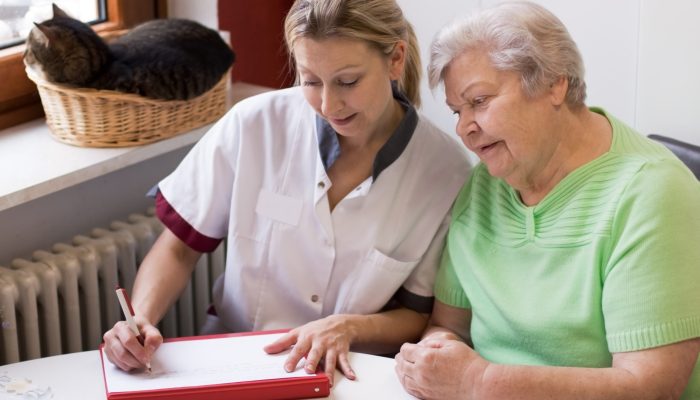 Quality & Transparency
Our mission is to help the elderly stay well, so they can live in their own homes for as long as they choose. We promise to employ the best care professionals who provide a superior quality of care that is safe and secure.
Your peace of mind is our priority
We interview and thoroughly screen every care professional before they join us as a carer. Only the best meet our standards. Some of the checks that our carers go through include: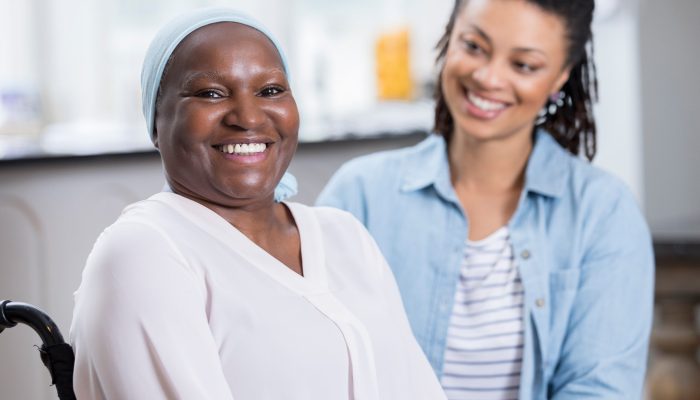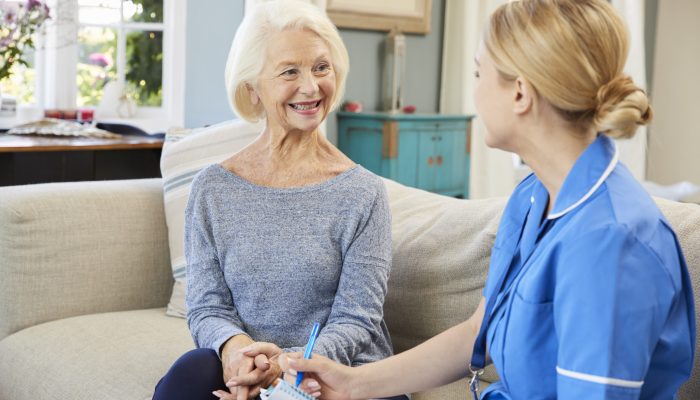 Our carers have a wide range of skills in healthcare that can match a variety of needs including but not limited to:
We are ready to help. Give us a call to arrange a free Care Assessment for you or your loved one.